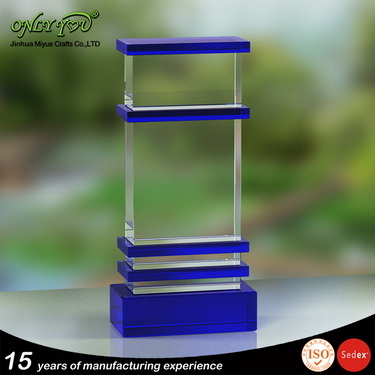 Nowadays,there are many kind of crystal crafts in the market,just like crystal awards,crystal trophy,glass awards,glass trophy,and something that are selected as promotional gifts.So you must choose the best thing in the correct way.
Crystal inside carving series:
Crystal engraving series products are all kinds of pictures of the plane and 3D renderings in crystal internal sculpture, is the enterprise product promotion, sales of good gifts, also is the enterprise as a gift to the customer's choice, show the company's products unique! Similarly, it can also be used as holiday benefits to employees, so that they enhance the pride of the enterprise!!