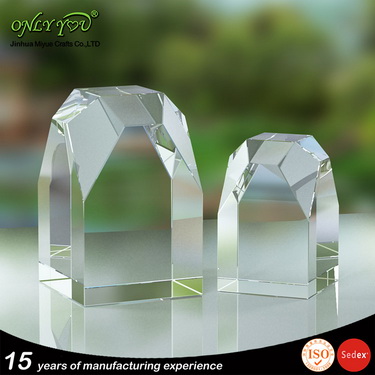 Nowadays,there are many kind of crystal crafts in the market,just like crystal awards,crystal trophy,glass awards,glass trophy,and something that are selected as promotional gifts.So you must choose the best thing in the correct way.
Crystal medal series:
Now you also issued a certificate of honor and awards?? If it is,then you out, now more popular release crystal medal! In the end, the school, the students are able to hold a crystal medal award; in the company, at the end of the year, employees can get the company issued crystal medals; in the unit, employees can get leadership issued crystal medal. Imagine they wouldn't put it in the most conspicuous place? Isn't that the best encouragement for them, the best publicity for the unit?